Spur Action.
Inspire Momentum.
Sally's List is a ground-level movement of Oklahoma women in politics. We serve as the leading resource for training, supporting and electing progressive women across the aisle.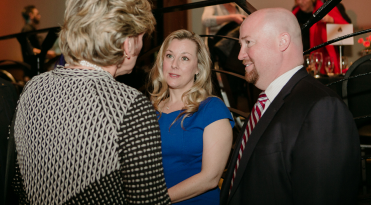 Sally's List understands how the system works, and we are invested in creating change for the long haul.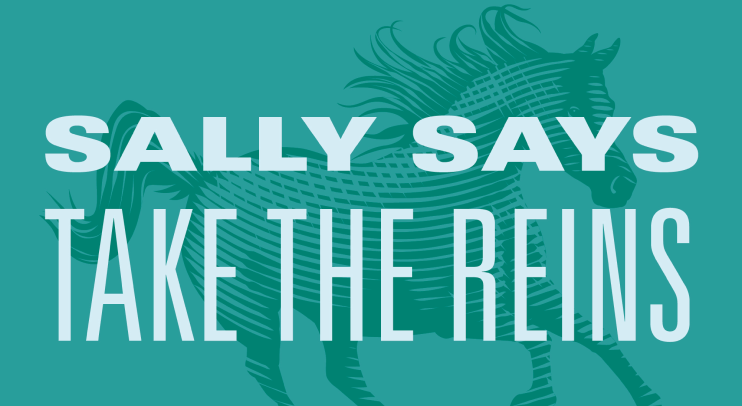 Running for office is one way you can affect change, but it's also important to donate and support candidates in other ways.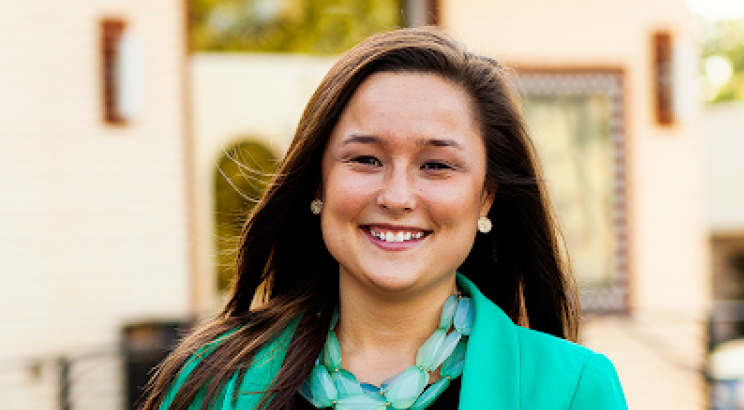 For women to win, all women must have a voice. Learn more about Sally's List candidates, past and present.
Sally's List believes everyone wins when women get to play. That's why we champion and support women from recruitment to election and beyond, providing long-term support so women can build fulfilling, sustainable careers.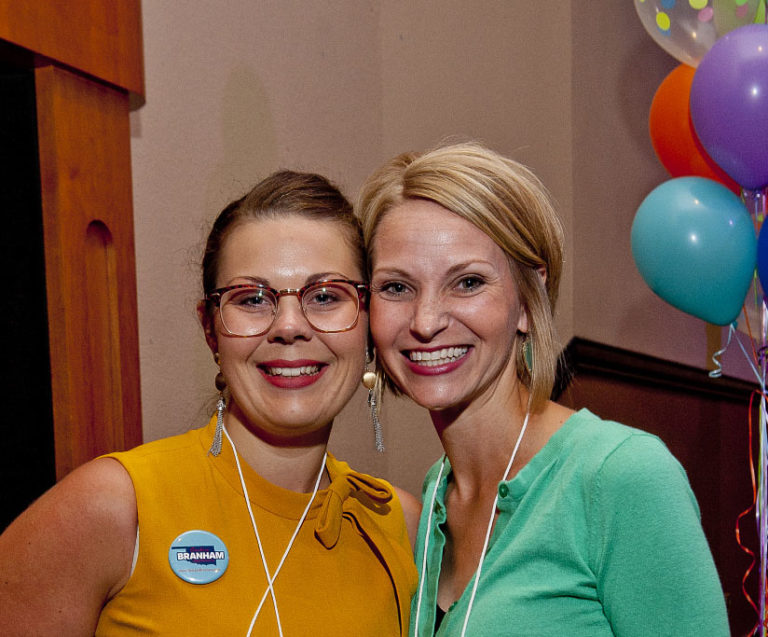 Sally's List spurs action and inspires momentum, empowering women to lead the charge toward a more equitable future.
You can donate online, or get in touch to discuss supporting Sally's List in other ways.