There are several different ways to get involved with politics and Sally's List! Whether you want to volunteer for an event, donate, keep up with our newsletter, or run for office, this page has it all.
Want to help us get more women elected to office in Oklahoma? You can work on a campaign, make calls for your favorite candidate, attend a Sally's List networking event, or use your voice to advocate. We can only move forward when we all work together.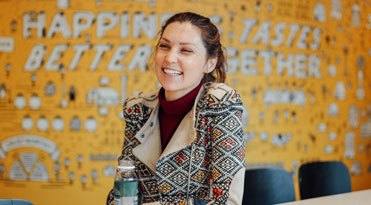 The internship program at Sally's List is designed to cultivate talent and utilize it effectively. Internships are available year round or semester based.

Please include which internship you are applying for in a cover letter explaining your professional skills and history, and a non-academic resume. Let us know if this is for a class or credit. If you have any questions, do not hesitate to contact us.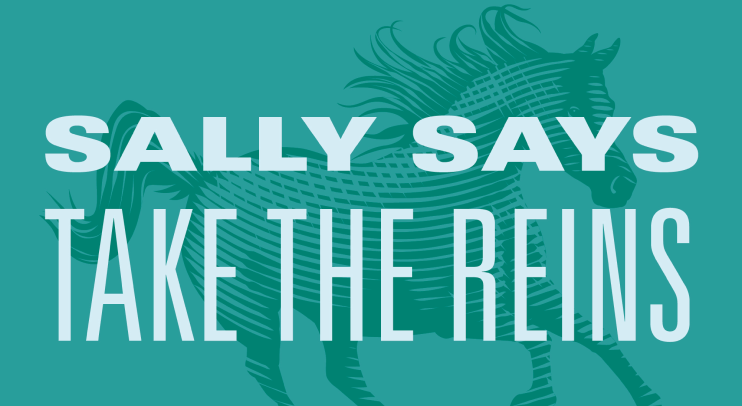 Get in touch with us to find out more about volunteer opportunities.
You can donate to Sally's List online, or get in touch to discuss other ways of donating your time, skills or services to our cause.