The goal of the Sally's List Native American Summit was to educate our community members on the health and welfare of Tribal populations in Oklahoma. Watch our video series.
School Mascots: The Real Harm to our Children Speaker: Kendra Clements, We The People
School in the Time of COVID-19: What is the best way to take care of our kids? Speaker: Star Oosahwe Yellowfish, Director of Native American Student Services, Oklahoma City Public Schools.
Tribal Health Care: Understanding the struggles of getting health care to Tribal members in a pandemic Speaker: Johnna James, Tribal and Community Consultant
The REAL Effect of McGirt v. Oklahoma: This landmark case will have lasting effects on the jurisdiction in Oklahoma, but what will that be? Speaker: Stephanie Hudson Burghart, Executive Director, Oklahoma Indian Legal Services, In
September 15 – Murdered and Missing Indigenous Women (MMIW): What is "Operation Lady Justice" and how will it help? Speaker: Tara Katuk Mac Lean Sweeney, Assistant Secretary – Indian Affairs for the U.S. Department of the Interior
LBGTQ2S: You have questions? We have answers! Speaker: Kendra Wilson-Clements, We The People.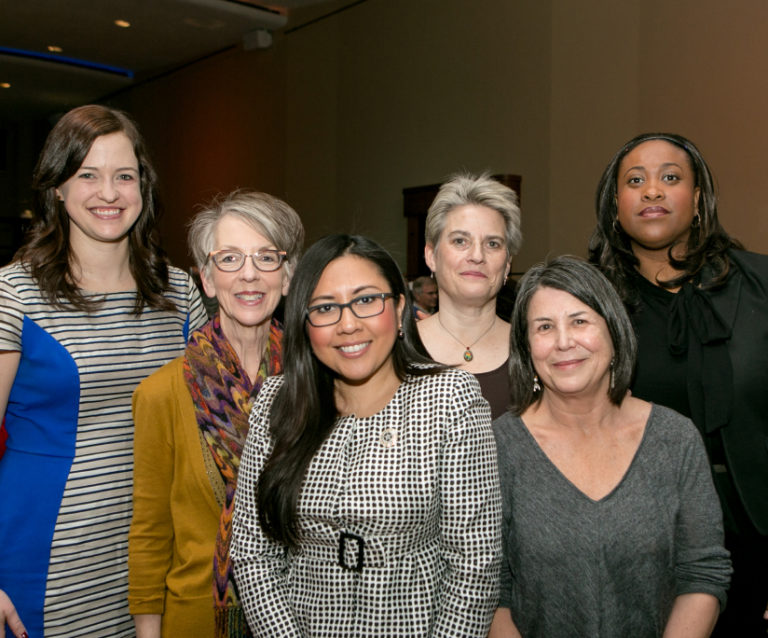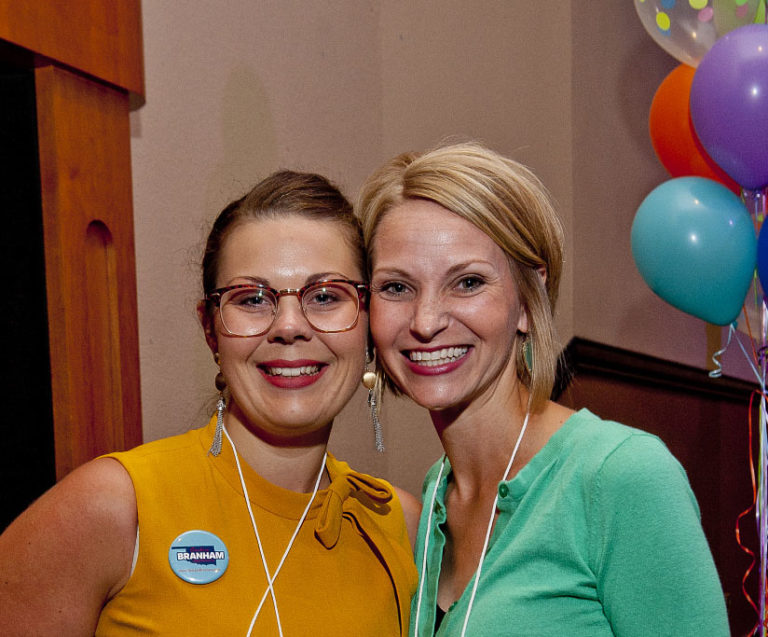 Sally's List spurs action and inspires momentum, empowering women to lead the charge toward a more equitable future.
You can donate online, or get in touch to discuss supporting Sally's List in other ways.